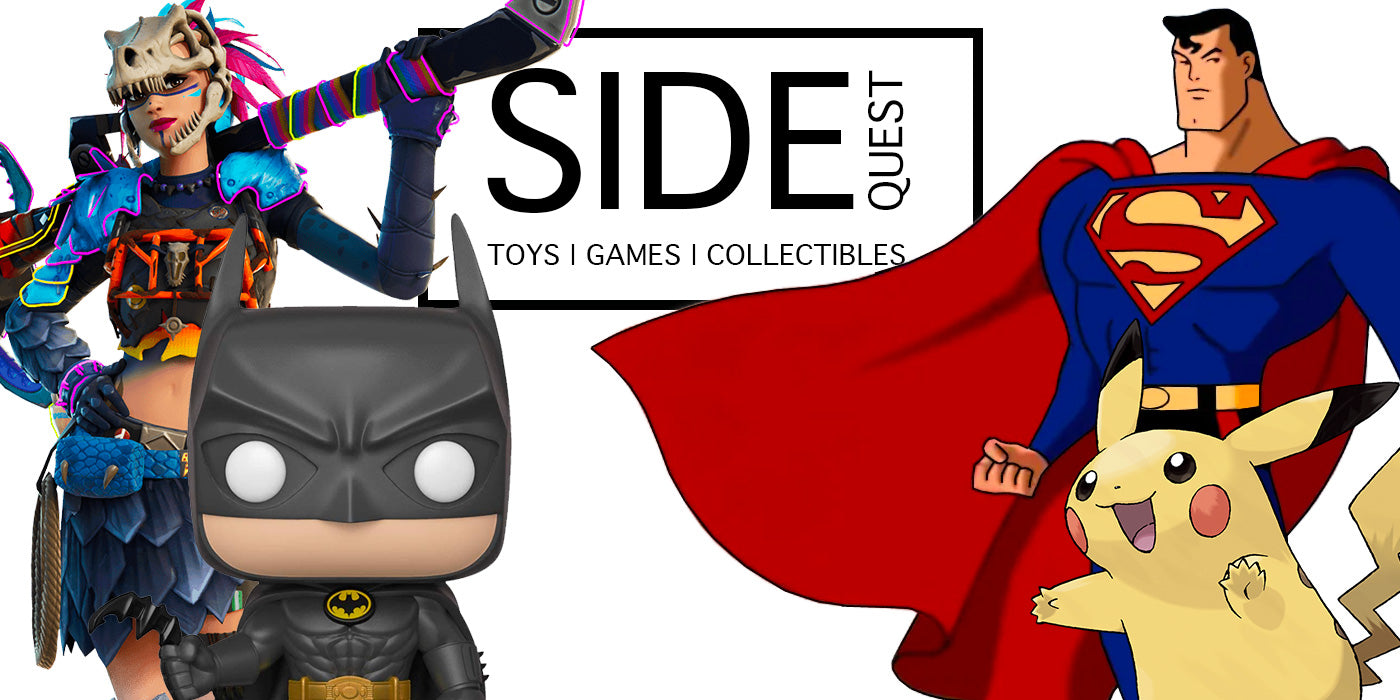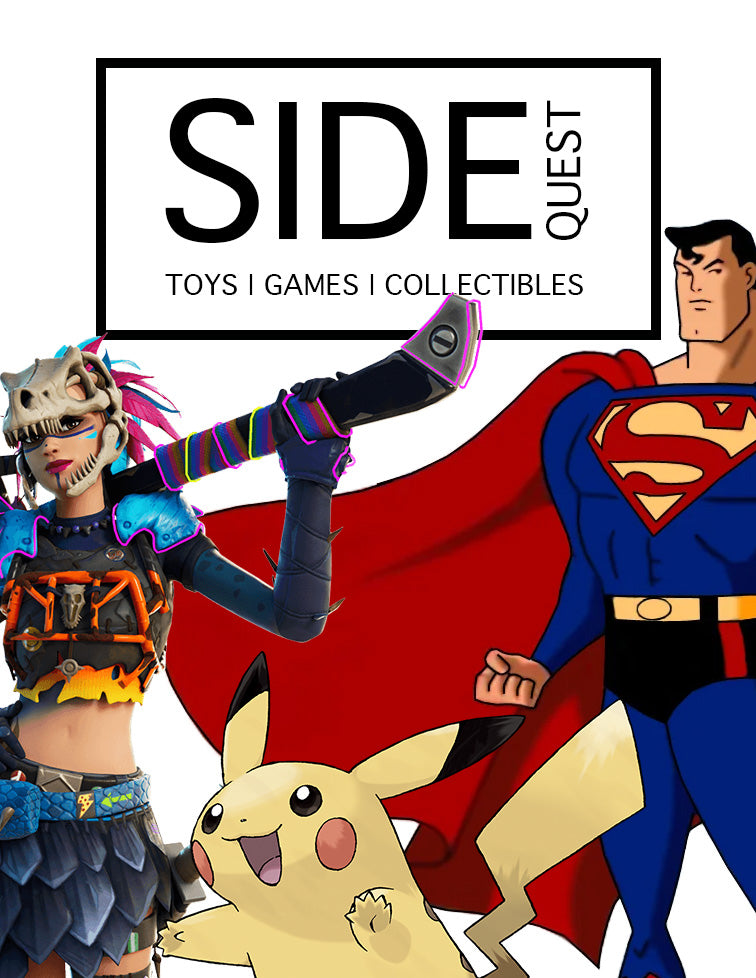 About Sidequest TGC
Sidequest TGC Ltd is all about capturing the essence of different genres running from video games to TV & movies. The TGC in Sidequest TGC stands for Toys, Games and Collectibles and these three areas are the beating heart of Sidequest TGC. We may be new to you but we are dedicated to bringing our customers the best customer experience.
We believe in fun and excitement and we want our customers to feel the same way when they shop with us. We look for the best quality products to supply our customers with and are always on the lookout for unique products for our customers to enjoy or grow their collection with.
It's the simple things in life that matter and the simple pleasures that makes us feel happy. It's these uncomplicated things that drives our inspiration to find and deliver the best possible products for our valued customers.
We consider ourselves to have a very high standard of customer care, as our loyal customers are why we do what we do. Without our customers that enjoy what they do, we wouldn't be here today and this drives us to become bigger and better without losing focus of our key values, you the customer.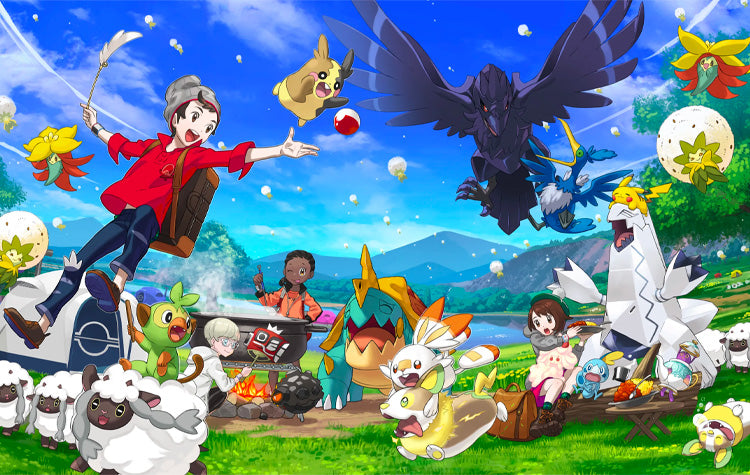 Our Mission
Our mission at Sidequest TGC Ltd is to find best in class products to supply our loyal customers with. We want to find unique and exciting products as well as the most popular fan favourites. Our goal is to be the number one destination for Toys, Games and Collectibles. But most importantly have fun doing it.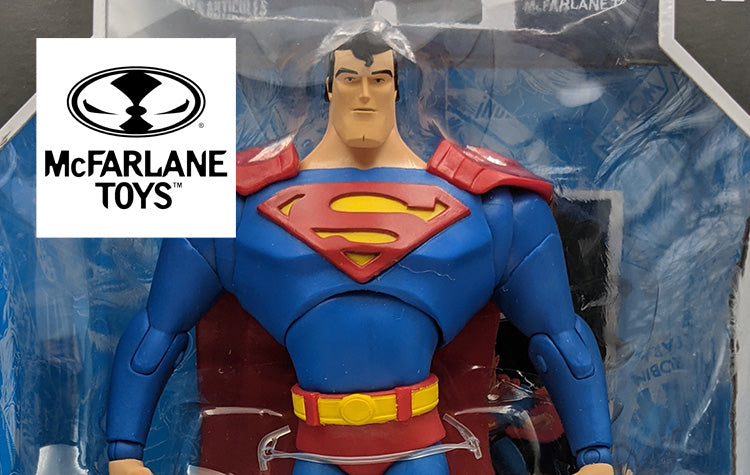 Quality
When it comes to selecting what products we stock, we look at many different factors like quality of the actual item and level of detail. Also we know that not all our products are to be played with so the quality of the packaging is also very important.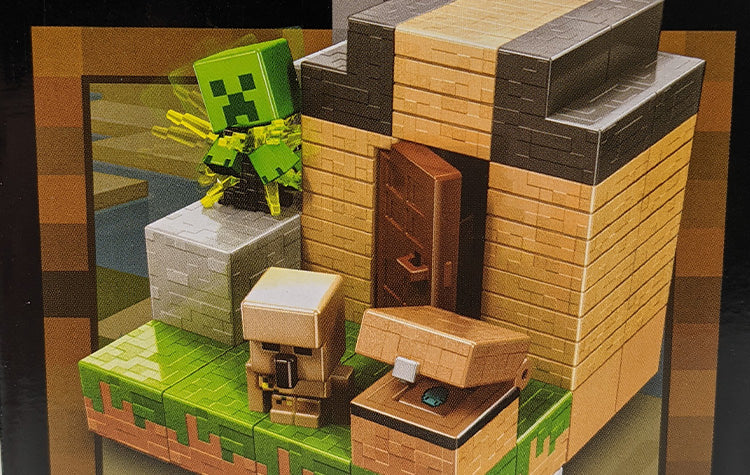 Uniqueness
We like to stock the popular items that people like to collect but we also look for items that are unique and not so common to get hold off. So you may not even have known you wanted to collect such an item until now.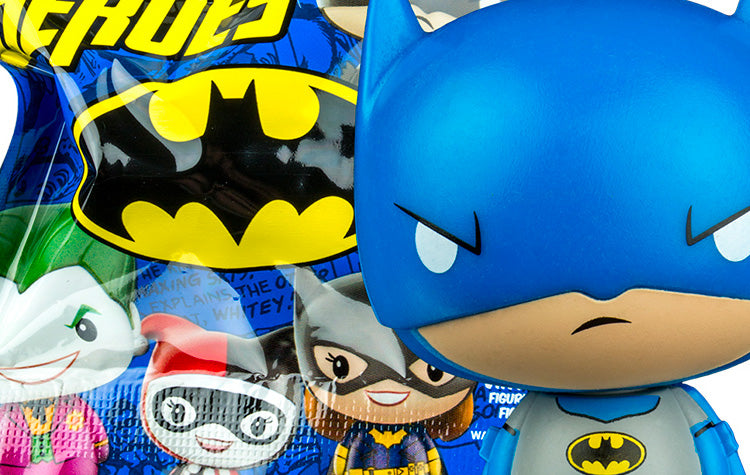 Price
The price of our products is important to us and getting it right for our customers is what matters the most. You'll find that our prices are extremely competitive and in quite a few cases better than our competitors. This is because we want to offer the best experience for our customers so that they come back and shop again and again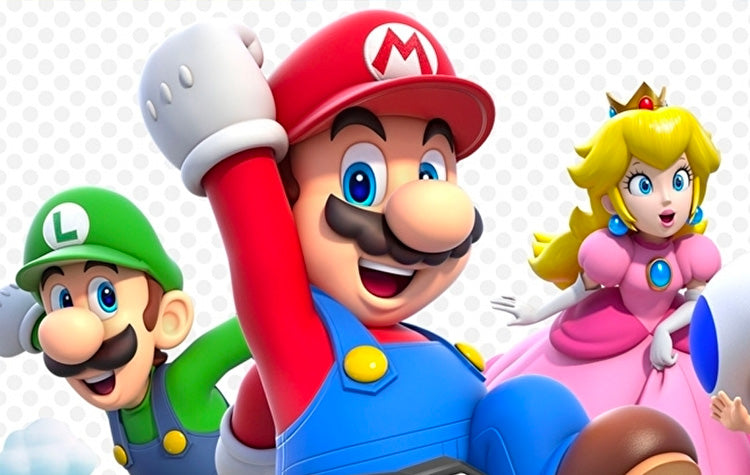 And just all out Fun!
Not much needs to be said here but we like to offer our customers products that are just all out fun. Something our customers will enjoy and cherish for years to come.